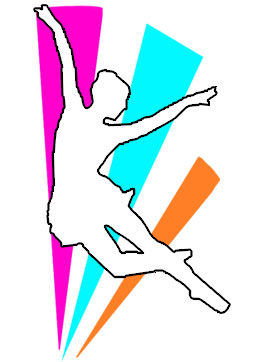 Welcome to Elite Dance Studios
World Class Instruction in a Small Town Atmosphere
Elite Dance Studios is in their 25 year and is a family-owned and operated dance studio located in Fayetteville, (Johnson) Arkansas. The studio offers professional dance instruction for beginning through advanced dancers, and caters to those dancing for fun and fitness, as well as aspiring professionals.
Elite's mission is to connect children with their passion by providing a safe place for them to explore their creative side. Our current schedule features Dance classes such as Ballet, Jazz, Tap, Tumbling, Hip Hop, Contemporary, Lyrical, Partner/Ballroom, Circus Arts and Performing Arts classes such as Musical Theatre.
Thank you for visiting our Elite Dance Studios. To learn more about us please click here. For more information, or for class placement assistance for your child/ren please contact us today!