About Us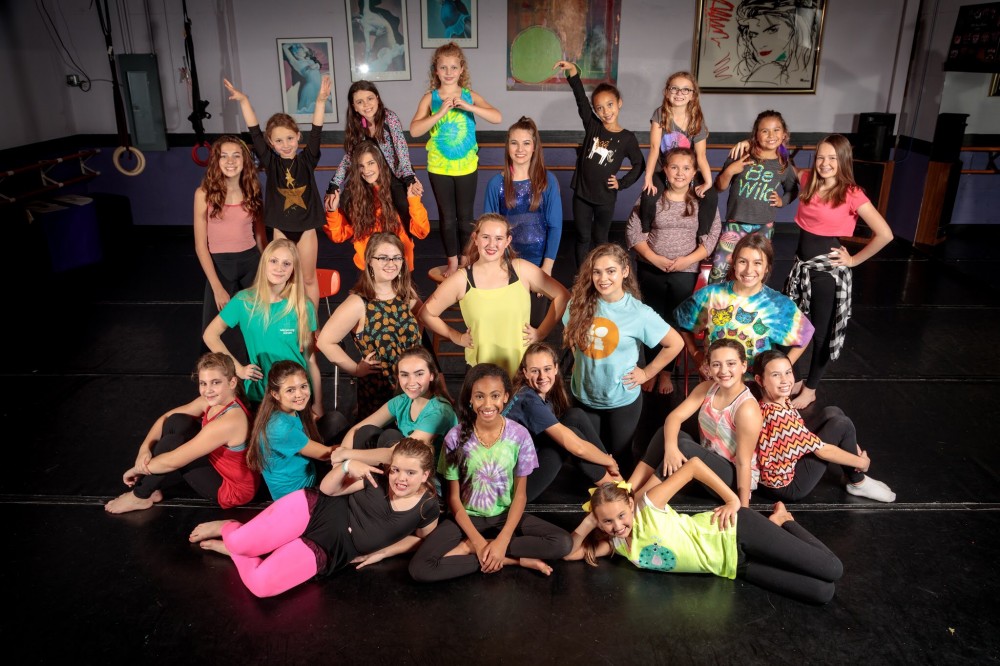 Elite Dance Studios is a local family owned and operated business now in its 25th season and growing stronger each year. Knowing the importance of creating healthy dancers, Elite spared no expense in building a dance studio into a carefully designed state-of-the-art facility.
Professional sprung floors, viewing windows and safety mirrors are just a few of the many features of the studio. Elite Dance instructors understand the magic of movement and are classically trained in all areas of dance and strive to inspire, motivate and educate the students in their care.
"All of our current instructors are extremely passionate about providing an excellent dance education and building poise and self confidence in their students."
Elite offers ballet, jazz, tap, tumbling, hip hop, contemporary, lyrical, acro and musical theater. Elite has classes for the beginning dancer and those pursuing a professional dance career.
Although located in NW Arkansas, Elite's teachers and competitive dancers have been recognized and awarded top honors by several of the major National Competitive Dance organizations and have connections for advancement in New York City and Los Angeles among others.
Elite Dance Studios offers you World Class Instruction in a Small Town Atmosphere!