Registering with us is a SNAP :)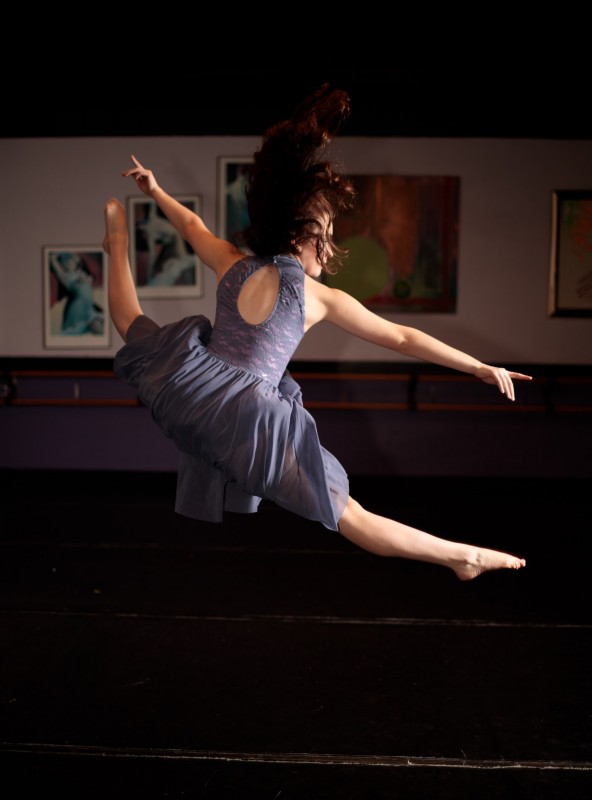 FOR OUR DANCE FAMILY - BRAND NEW for the 2019/2020 Dance Year - Elite is PROUD to announce we've upgraded to a new software system --- JACKRABBIT!!! Jackrabbit offers the best experience in user-friendly dance software on the planet. We hope you LOVE the new Jackrabbit system!
Link to register will be posted Tuesday, July 2nd 2019.
** Click here to register online **
"A new direction..."
Elite is doing something no one else is doing in our community - Parents everywehere are waking up to the damaging effects of over-exposure to "dance competition culture" that's destroying the fabric of Dance in this country! Virginia & Emily are taking things in a new and beautiful direction. Dance is supposed to be about childhood empowerment & development, not systematically training our youth to put their self-esteem in trophies and other peoples opinions. Cheers Elite!- Cindy S.