479-443-1990
Registering with us is a SNAP :)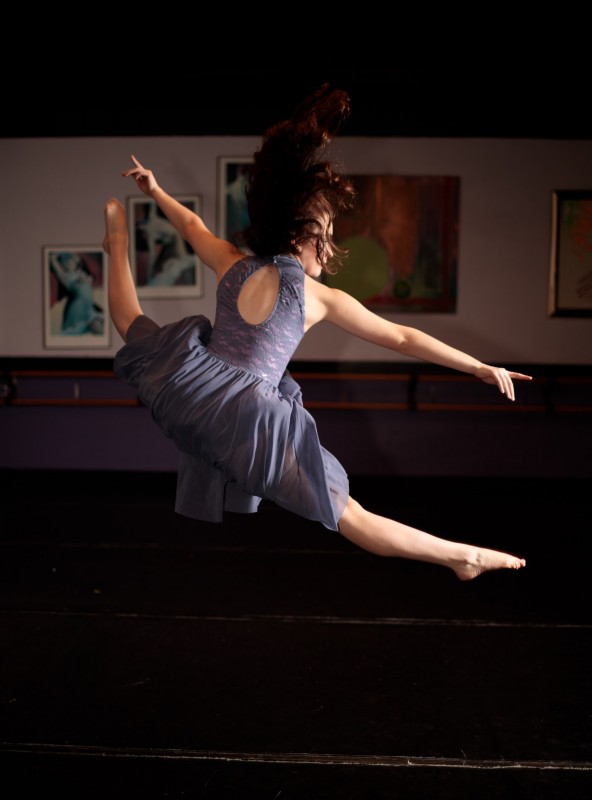 For your convenience - Elite Dance Studios is pleased to offer secure & speedy registration via Studio Director, a web-based interface system. Studio Director makes it easy for you to register for classes, search for classes by age or days, make payments, and manage your Elite account. Click the button below to Register!
» REGISTER NOW---->>> Click here to REGISTER ONLINE for classes
Already a student at Elite Dance Studios? Click here to log in to your account
Forgotten your password? Click here to create a new one
"Dear Elite Faculity,
I'm a teacher in the Favetteville School system where I'm a band director - I also teach & choreograph the Varsity & JV color guards, as well as the U of A Color Guard. I was invited to your recital and I was so impressed at the choreography, design, content & most importantly the EDUCATION that was so evident in every single performance...and appropriate costumes. I know exactly where to send students who are looking for a studio with positive, high character and legitimate instruction...Thank you."..T.A.