Class Descriptions Class Level at the bottom of page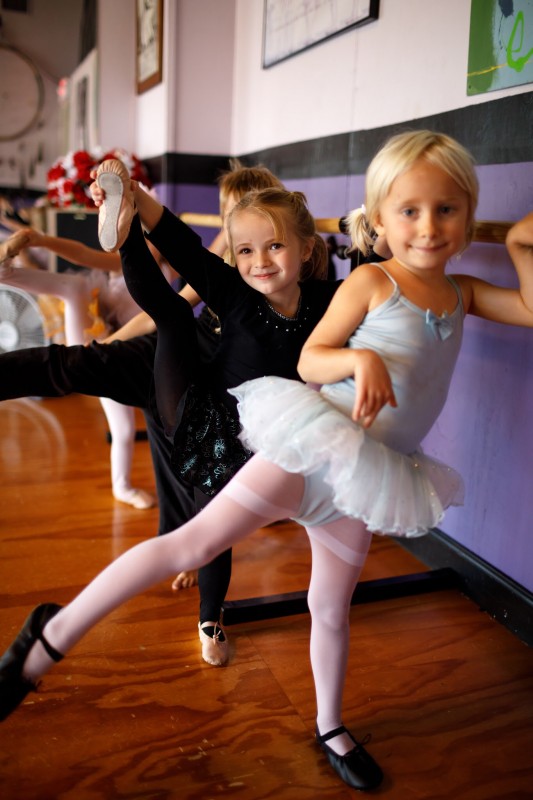 ACRO
Acrobatic training teaches flexibility, balance, strength, muscle control, and above all, discipline and concentration. Basic tumbling skills such as cartwheels, walkovers, handsprings as well as more challenging tucks and aerials will be incorporated with strength training and conditioning.
BALLET
Ballet training is essential to all other dance styles, and develops strength, grace, poise, posture and musicality. Classical yet vibrant, traditional yet evolving, the technical training of ballet is the basis and foundation of all dance.