479-443-1990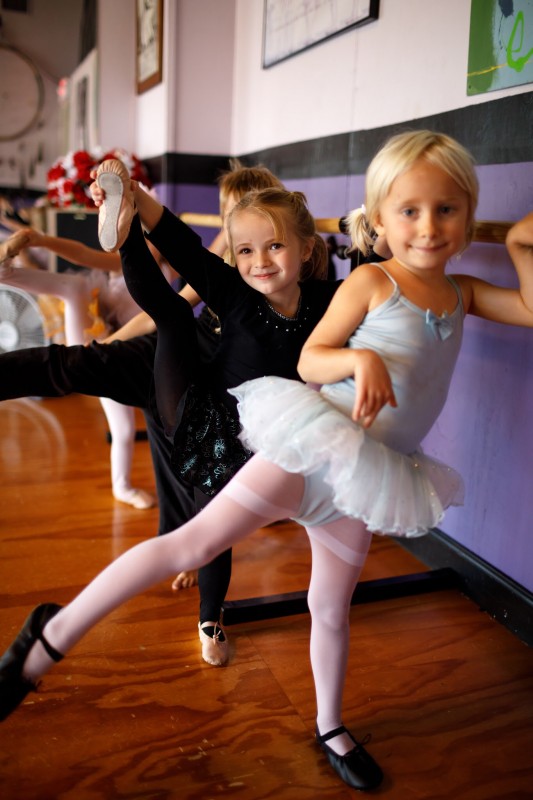 For this 2020/2021 season we are trying something new to offer you the utmost safety! We added a lot of combo classes to our schedule to help cut back on exposure to more dancers in multiple classes. Most of our classes this year are longer (90 minutes) and offer a combination of styles.
ACRO
Acrobatic training teaches flexibility, balance, strength, muscle control, and above all, discipline and concentration. Basic tumbling skills such as cartwheels, walkovers, handsprings as well as more challenging tucks and aerials will be incorporated with strength training and conditioning needed for acrobatics.
BALLET
Ballet training is essential to all other dance styles, and develops strength, grace, poise, posture and musicality. Classical yet vibrant, traditional yet evolving, the technical training of ballet is the basis and foundation of all dance. NEW THIS YEAR...We are offering a ballet class taught in Spanish.
CONTEMPORARY
Contemporary draws on modern dance techniques as well as newer philosophies of movement that depart from classical dance techniques by altogether omitting structured form and movement. It is recommended that ballet be taken concurrently.
GROOVING WITH MY GROWN UP
Movement, conditioning, dancing, bonding time make this new class a must for all new moms. Learn exciting new ways to encorporate exercise into your busy schedules with baby bud getting some extra time with you.
HIP HOP
Hip Hop is a street-born form of dance that incorporates urban style and is usually set to uptempo, rhythmic music and beats. We will introduce several forms of hiphop including: breaking, waving, tutting, improv, and popping.
JAZZ
Jazz combines solid dance technique with fun and challenging combinations. It ranges in style from the excitement of funk, smoothness of jazz, to the bravura of Broadway. Jazz technique develops strength, coordination, flexibility, and the controlled isolated movement of each part of the body.
LYRICAL
A beautiful blend of ballet technique, jazz rhythms, and modern style create dances that reflect the emotions and lyrics of the music. Lyrical dance encourages natural, spontaneous movement and personal interpretation.
MUSICAL THEATER
Our Musical Theater classes focus on elements of dancing, singing and acting; all of which are necessary components of musical theatre. The class will touch upon history and various styles of this art form and students will have the opportunity to perform numbers from well-known musicals.
TAP
Tap dancing is a fantastic way to improve rhythm and coordination. We use our tap shoes as a type of percussion and work on musicality, technique, and improvisation.
Dance Combo Class -Jazz/Ballet/Tumbling
This Combo Class will introduce a young dancer to several dance styles including (but not limited to) Jazz, Ballet, Tumbling, and Improv. This class is designed to keep the dancers moving and engaged while having fun and learning the discipline and joy of dance.
479-443-1990