Recital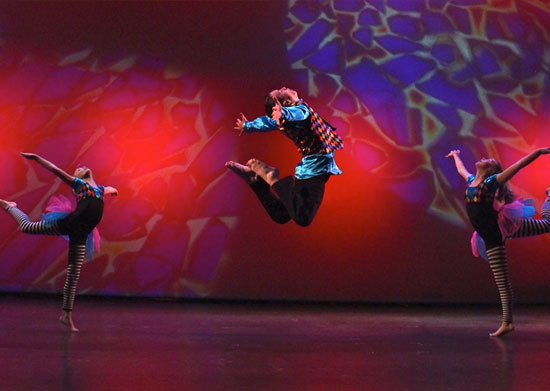 Elite Dance Studios is thrilled to offer an annual spring recital. This gives all of our students a chance to perform on a big stage and SHINE!
Details of the recital may be found below:

Recital 2018 - Fayetteville-TBA
Recital Fees $100 Each dancer ($15 for sibling)--includes a Recital shirt
with cast on back for each dancer and

unlimited amount of guests to recital.
New this year-- NO RECITAL TICKET SALES :-)
Additional Recital shirts for family or friends can be purchased at $15 each
Dancers in multiple dances will need a large bag to put costumes into during changes. Some of the costume changes are quick and dancers may not have time to neatly fold costumes.