Tuition & Fees
Yearly Registration Fee: $35 for each dancer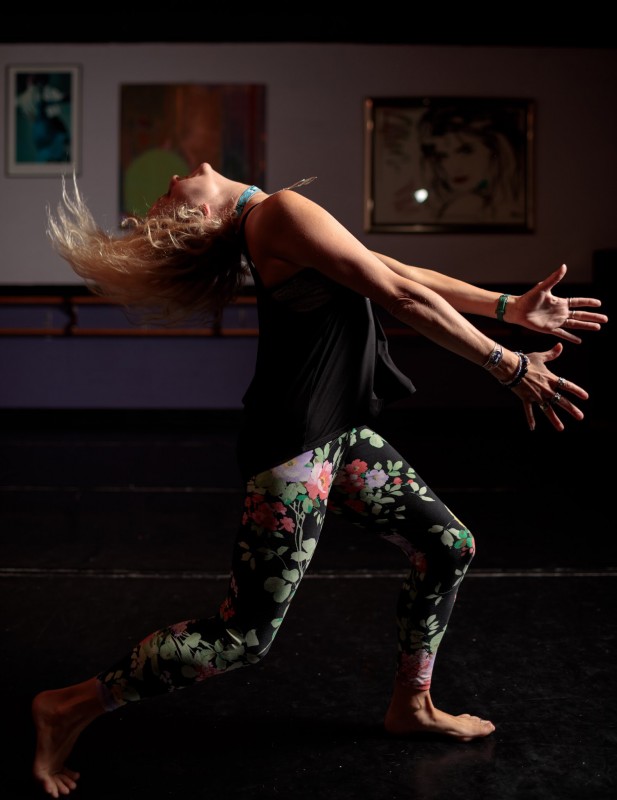 2.5 hours per week___$128
3.5 hour per week____$153
4.5 hours per week___$173
5.5 hours per week___$190
6.5 hours per week___$210
7.5 hours per week___$230
***Unlimited Classes for one dancer = $240
Costume Fee: $75 (includes required tights)
Recital Fees $100 Each dancer ($15 for sibling)--includes a Recital shirt
with cast on back
for each dancer and

unlimited amount of guests to recital.
New this year-- NO RECITAL TICKET SALES :-)
Additional Recital shirts for family or friends can be purchased at $15 each
Costume Fee(s) and/or Recital Fee(s) can be combined into 6,7 or 8 equal
Payments and must be paid in full by March 1st.
When you enroll online,

you can opt the automatic payment

plan where your tuition is drafted from your account on the 7th of the month, or you can log in and pay your tuition anytime on or before the 10th of the month. If you choose to pay at

studio it must be paid by the 10th. On the 11th all unpaid accounts will be charged automatically using the credit, debt or check on file.

Any remaining unpaid accounts will then receive a $10 late fee.

Tuition can be paid in yearly or monthly installments. All holidays and vacations have been taken into account at the beginning of the year.