SPECIAL COVID PRECAUTIONS
We've spent great lengths trying to minimize contact and INCREASE dancer safety! Below you'll find just the beginning of our efforts to help slow the spread of Covid-19.
*SUPER small class sizes. Most classes are capped at 7 students per class.
*All Studio # 1 (smallest studio) participants will enter thru the back entrance. Just use the walkway on the east side of the building.
*We have fully eliminated our waiting area to make room for another dance floor! All parents can watch from their car or on the sidewalks.
*15 minutes between each class to appropriately disinfect all areas!
*Combination classes have been created to drastically cut down on the amount of people each dancer is exposed to.
*ALL dancers will have their temperatures checked with a touch-less thermometer upon entering the studio.
*All dancers will use the automatic hand sanitizer stations when entering, leaving, or if using the restroom.
*Staff screenings and temperature checks. All staff will wear a mask AT ALL TIMES when they are within 6 ft of dancers.
*All dancers over 10 will wear a mask when moving about the studio.
*All studios will be marked with safe physical distancing space for dancers.
*Class times are staggered so classes are not exposed to other classes.
— We take pride in our dancers health & safety and our certification with Youth Protection Advocates in Dance holds us to the highest standards in the industry. We have made our schedule after lots of careful consideration using every way possible to cut back on the amount of people in each room at all times and leaving plenty of time between each lesson to disinfect all the shared surfaces in the studio. We appreciate your help in keeping our schedule running smoothly.
479-443-1990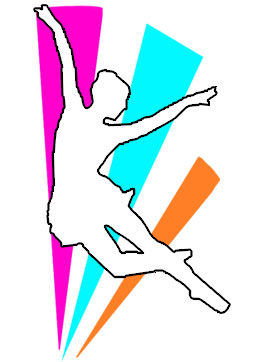 Remember to check our facebook for
current updates and during inclement weather.
https://www.facebook.com/EliteDanceFayetteville/?ref=bookmarks
Welcome to Elite Dance Studios
World Class Instruction in a Small Town Atmosphere
Elite Dance Studios is in their 23rd season and is a family-owned and operated dance studio located in Fayetteville, (Johnson) Arkansas. The studio offers professional dance instruction for beginning through advanced dancers, and caters to those dancing for fun and fitness, as well as aspiring professionals.
Elite's mission is to connect children with their passion by providing a safe place for them to explore their creative side.
Thank you for visiting our Elite Dance Studios. To learn more about us please click here. For more information, or for class placement assistance for your child/ren please contact us today!
479-443-1990